I was in Iowa a couple weeks ago, and photographed a few supermarket buildings while I was there.
1302 1st Ave W, Newton. Apparently this used to be a Hy-Vee store. From the aerial footprint, it looks like it was expanded to twice its original size: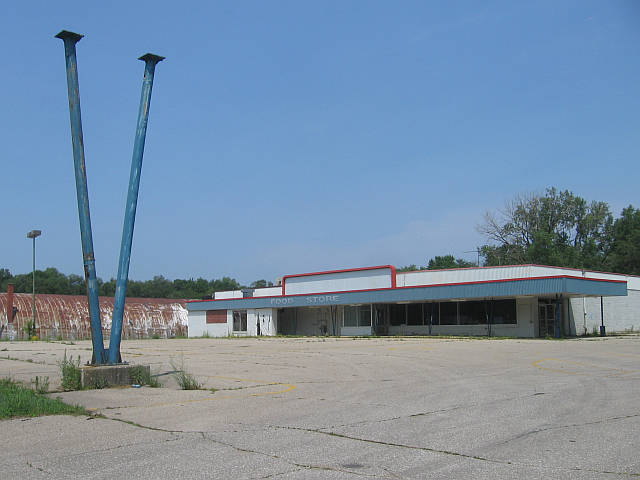 1810 1st Ave E, Newton. The identity of this one is a complete question mark. I saw a similar (and abandoned) building somewhere else in eastern Iowa, but didn't take a picture...then when I retraced my steps later in the week, I couldn't find the store. Oh well, maybe someday...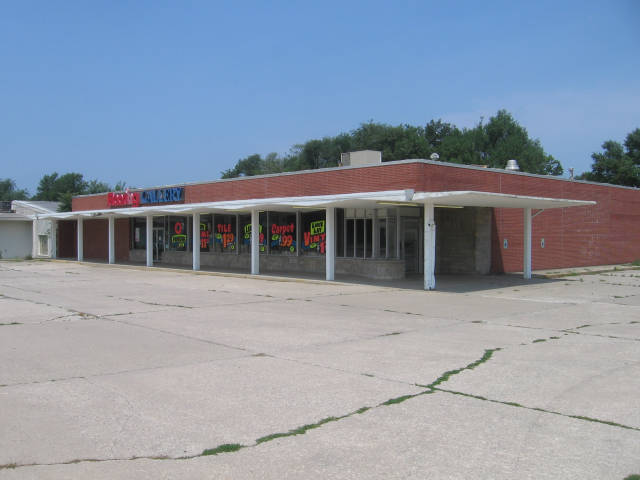 3018 SW 9th St, Des Moines. This is listed in directories as being an old Safeway location, and was built in 1946: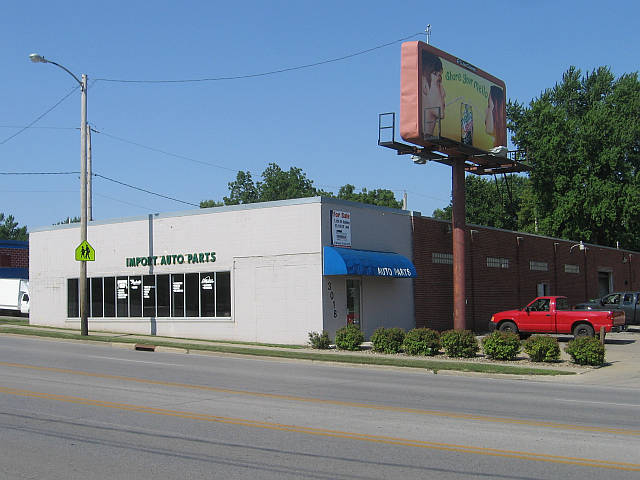 5707 Hickman Ave, Des Moines. This is also listed as an old Safeway location, and was apparently built in 1952 or 1955 and renovated in 1965. It's an unusual store (not quite a marina), and there's a
whole thread about it
burning on Flickr.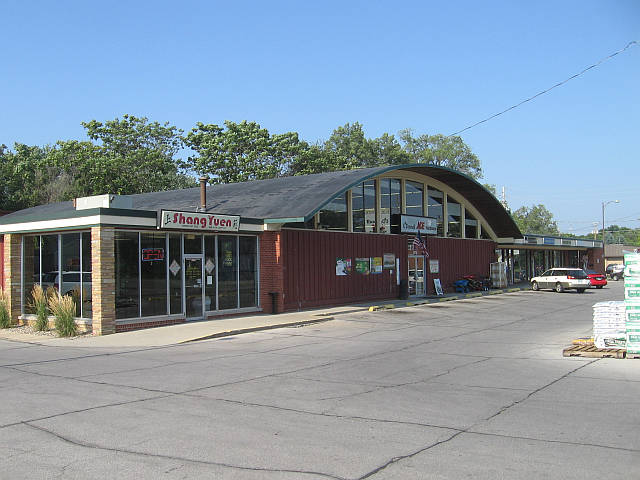 Does anyone have any information to add, or can further identify/verify any of these?