Wikipedia seems to indicate that the White Front stores in the Seattle area were rather short-lived (opened in 1969, closed by 1972,) and the Valu-mart/Leslie's stores were converted to Fred Meyers just a few years later.
Interestingly enough, it turns out that the former Bon Marche/Current Macy's store at the Everett Mall was a White Front store as well, and predates the rest of the mall by more than a decade. When I was over there recently putting together the profile of that mall for my site, I noted similarities in design between the Macys and the Overlake Fred Meyer, but was not aware of the direct connection between the two at the time.
Here's a photo of the Macy's storefront at the Everett Mall: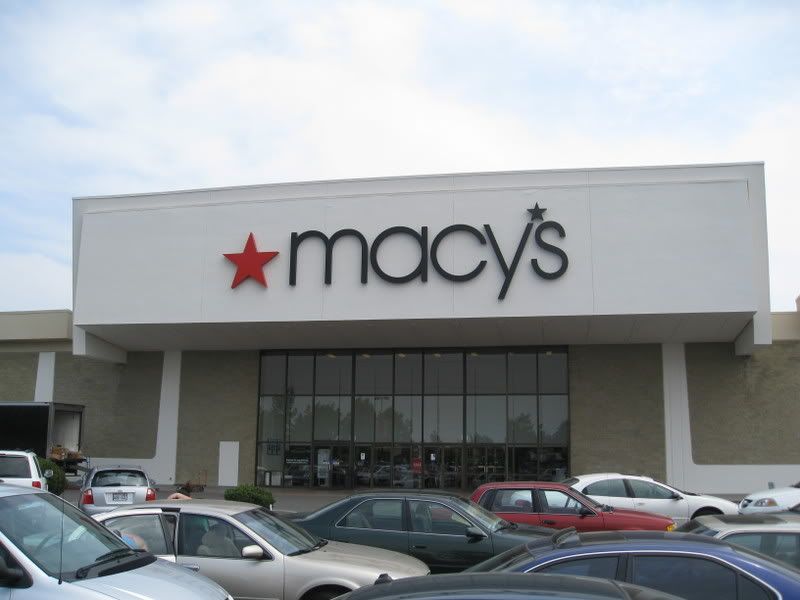 I don't have a photo of the Overlake Fred Meyer currently, but in spite of the extensive remodeling that has taken place there a few years ago, the similarities would be quite obvious.